Local Pastor that We Support Monthly: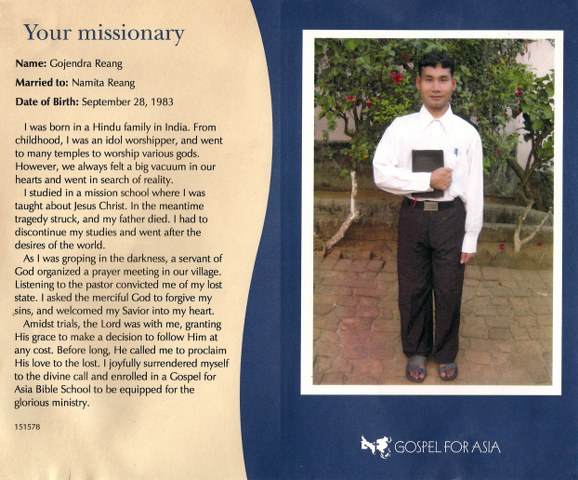 Gospel for Asia Christmas Catalog:
This is one of the most exciting Christmas options for gift giving I've come across in a long time. For just a little money you may greatly affect the lives of India's poorest of poor by purchasing chickens, rabbits, pigs, goats, oxen, bicycles, education, water wells and much more. Just go to the following link: http://www.gfa.org/gift/home/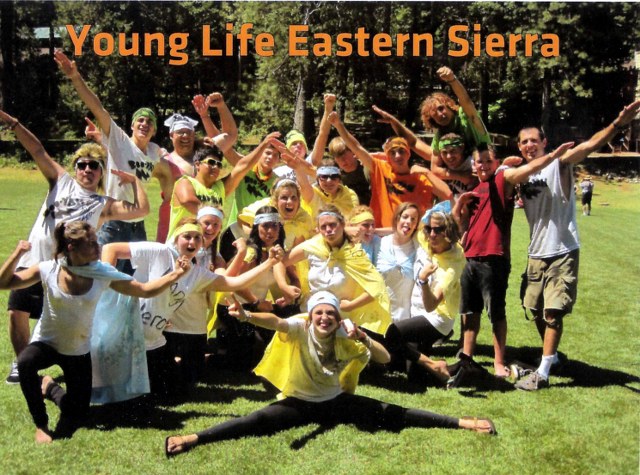 Stephanie and I serve on the Eastern Sierra Young Life board and our church supports their work in our area. Young Life is also our youth group program.
Missionary Friends for Whom We Pray and
With Whom We Correspond: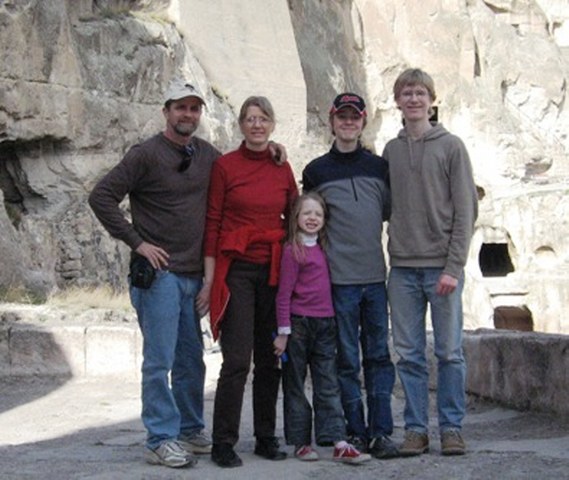 Dennis and Korrine Holt and family serve in the Muslim area of Georgia