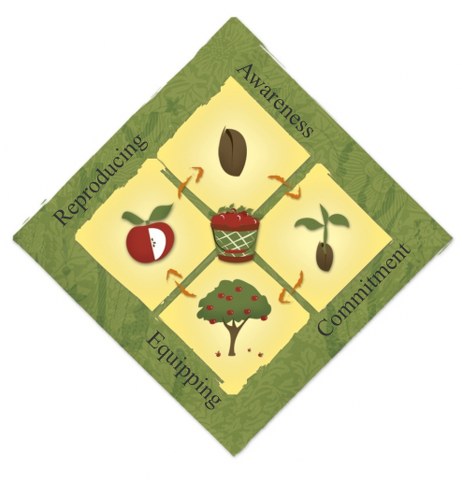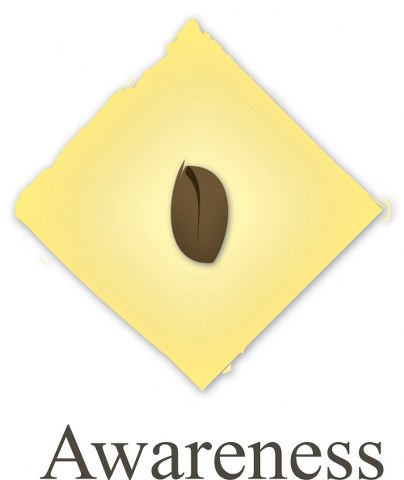 Evangelism - Personal commitment is the key to authentic life change. It is giving away your life to Jesus Christ. We introduce people to Jesus and bring them in as willing members of the church: the fruit of understanding and compassion accomplished through the means of prayer, preparation and intentional, systematic witness.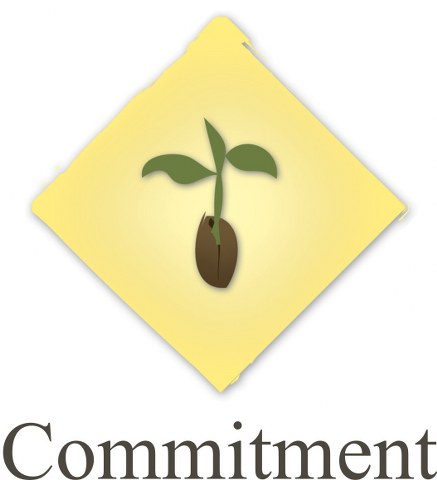 Discipleship - Personal commitment and involvement is the key to lasting fulfillment. It is the prayerful practice of giving away your life to others. It is ministry to others from the overflow of your relationship with Christ. By investing in others through your evident walk with God, from the Scriptures and from your life and ministry experiences, you will encourage and enable them to invest in the lives of others. Kingdom principles became real and alive to people through these mentoring relationships.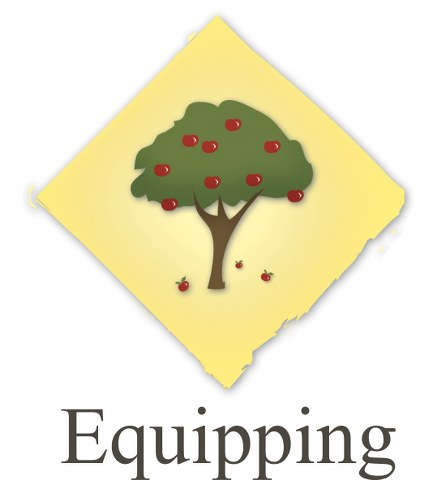 Training - The Holy Spirit's work through the church's authority and leadership to teach, train, and model the truth of Scripture that each member of the body would be able to minister to one another and to the world the love and likeness of Christ through the gifts of the Holy Spirit and their unique talents.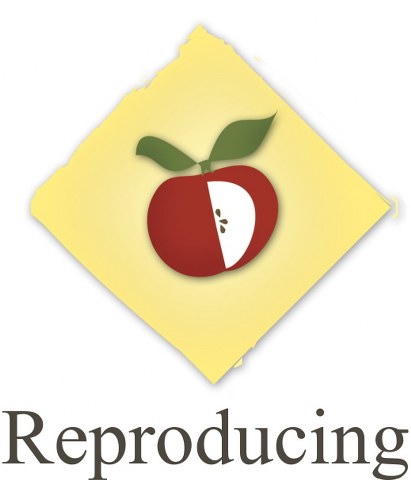 Ministry - Prayerfully doing for others what was prayerfully done for you whereby we exalt God and enable others to do the same.